Is InBrace® Right for Me?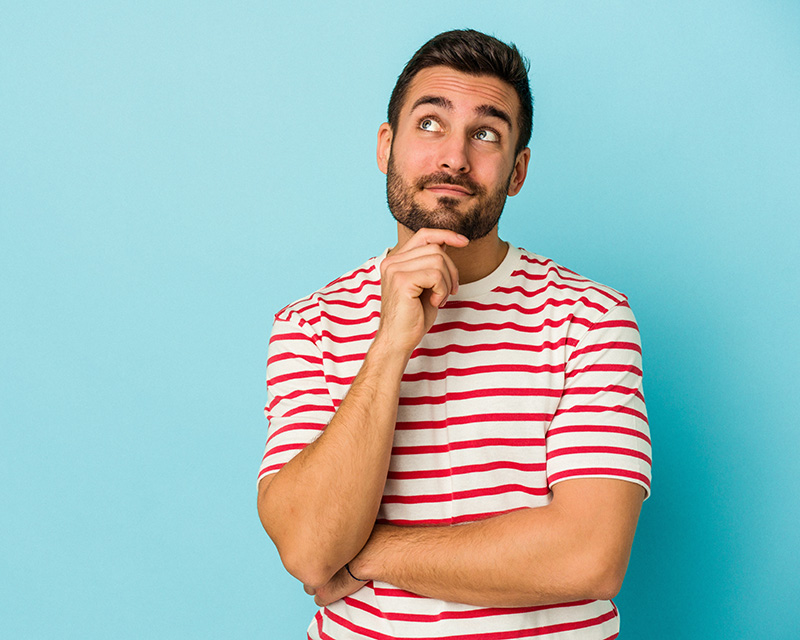 What if our Carmel, IN, orthodontists told you that there was a way for you to have a straighter smile without any outward-facing wires or brackets? Well, say hello to InBrace®! Thanks to its simplistic design that uses a custom Smartwire™ to move teeth, no monthly adjustments or tray changes are needed.
Here's what you need to know about InBrace as you consider what might work best for you.
How Quickly Does InBrace Work?
One of the many amazing things about InBrace is that patients can see visible results in about 2 weeks. Progress will then continue to be made as your orthodontic treatment goes on over time.
The Smartwire that is placed on the backside of your teeth works day and night as if on autopilot. That means a light, consistent force is always being applied to teeth, so they move as our orthodontists have planned. Also, InBrace's Gentleforce technology is designed with maximum patient comfort in mind for a more enjoyable treatment experience.
Are There Any Restrictions During Treatment?
Compared to metal braces and Invisalign® clear aligners, you're free to drink or eat what you'd like so long as foods are not overly sticky or chewy. There's also no need to avoid that cup of coffee or take aligners out of your mouth only to risk losing them.
Keeping your teeth clean during your InBrace treatment is also as straightforward as it gets. Because of how the Smartwire is built, it's easy to floss and brush like normal. That's because instead of being straight, the Smartwire has loops and curves that dip down to the gums where you need to clean. No floss threaders necessary.
Key Benefits of InBrace
As a form of lingual braces, InBrace features brackets that are very slim and in combination with the Smartwire, move teeth with less friction. The Smartwire itself is also designed and programmed personally for you so while you're going about your day, InBrace is helping you achieve your dream smile.
InBrace is hugely patient-centered and uses specialized computer modeling to determine the shortest path a tooth has to move in order to be in the desired position. The wire that sits behind your teeth also has a minimal adjustment period so temporary discomfort should only occur in the first 2 weeks.
With InBrace you can enjoy:
Shorter appointment times thanks to InBrace's ability to continually self-adjust
Zero tray refittings or monthly tightenings
A completely hidden orthodontics experience
Check-up visits to our Carmel orthodontics office every 8-10 weeks
Little to no change in your oral hygiene routine; brush and floss normally
An average treatment time of 6-18 months depending on the severity of your case
Get That Straighter Smile With Less Hassle
If clear aligners or metal braces don't seem like the right fit for you, our orthodontists serving Carmel, IN, and Greater Indianapolis also offer InBrace to patients. If you'd like to learn more about this form of orthodontic treatment, please call WestClay Orthodontics today at (317) 593-1400 to request an appointment.