How to Make Invisalign® Work for Your Budget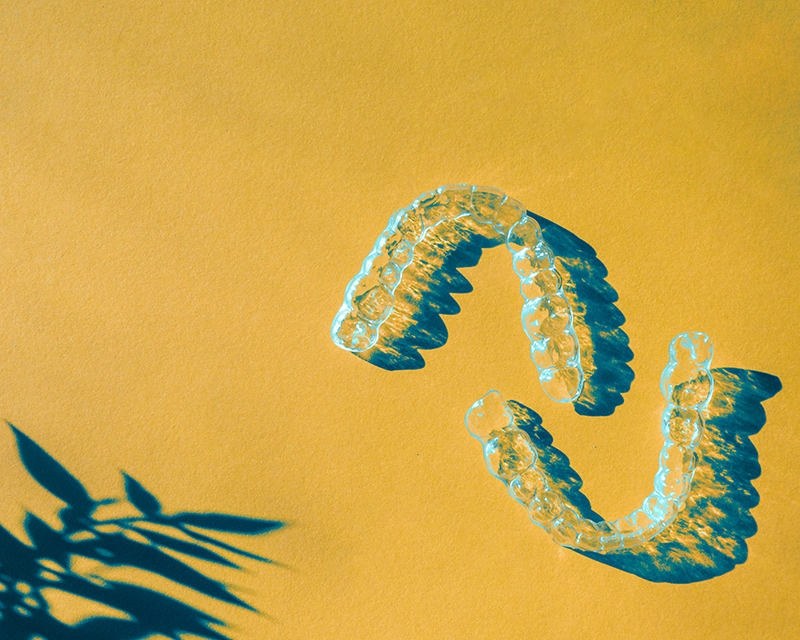 While it may seem like a daunting task initially, paying for Invisalign® clear aligners is possible thanks to the options put forward by our Carmel, IN, orthodontists. Depending on your preferences, you can go the credit card route or you can take advantage of designing your own payment plan through OrthoFi™.
Here are a few different payment methods to consider if Invisalign seems like the right treatment option for you or your child.
Cover Your Invisalign Expenses By:
1. Developing a Monthly Payment Plan
It's important to remember that the entire cost of Invisalign treatment doesn't need to be paid upfront. You or a guardian can pace the necessary payments out into more manageable "chunks". Approaching it this way then makes the end amount more attainable and less intimidating.
Our orthodontists and other staff members can work with you to determine the feasible dollar amount that you can pay each month. Because these flexible payment plans are custom to you, the monthly amount won't be the same for all patients. Also, if your financial situation changes, we can alter the portion paid to reflect your budget.
2. Using Your Insurance Plan
Many dental insurance plans cover an amount of your orthodontic treatment that, if applicable, isn't something to ignore. Depending on your plan, you could have either a percentage or the entire Invisalign treatment covered similar to metal braces.
If your insurance doesn't cover Invisalign at all or you don't have insurance, ask our staff about other payment options like a monthly plan. Dr. Davila and Dr. Hani both believe you deserve a transformed smile so we will do our best to find the right solution for your life.
3. Paying With a Credit Card 
Using a credit card to pay for Invisalign is a perfectly viable route you can take. Our Carmel, IN, orthodontics office accepts Visa, MasterCard, Discover, and a few other major credit cards.
We do advise, however, to only put on the card what you can afford. If this means creating a monthly payment plan and using the credit card in that fashion, we'd be happy to set that up for you. In addition to major cards, you can also use a healthcare specific credit card, like CareCredit, to keep payments separate from other daily expenses.
4. Dipping Into an HSA or FSA Account
A health savings account (HSA) and a flexible savings account (FSA) can both be used to pay for the entirety or a portion of your Invisalign treatment. As long as you've got the funds available from paying into the account and you can apply that money to orthodontic costs, you're good to go.
HSAs and FSAs are also great because you don't pay taxes on the money you put into the accounts. Ask our orthodontists before you begin wearing Invisalign aligners about using an HSA or FSA and we'll give you any additional details needed.
Let's Talk Financial Options
Our orthodontists in Carmel, IN, are committed to taking away as much stress as possible when it comes to the payment process. We never want budgetary concerns to get in the way of achieving your dream smile so call WestClay Orthodontics today at (317) 593-1400 or request an appointment online to get the discussion rolling.